粉嫩公主酒酿蛋是一款怎样的产品呢,粉嫩公主酒酿蛋是
丰胸产品
清朝民间流传下来的一款丰胸产品,主要以天然能量为
粉嫩公主酒酿蛋丰胸效果
诉求,经过现代的科技改良后,以实用和实效为特点,是一款100%纯植物提取的美胸品牌。采用的
粉嫩公主酒酿蛋丰胸
都是天然有机食材:酒酿原汁、土鸡蛋、珍珠糯米、姜汁红糖、泰国野葛根提取物,真正做到健康、安全、便携、高效的
丰胸效果
口碑产品。粉嫩公主酒酿蛋丰胸解开女人的幸福密码!
Spare Parts
TE Dispensing Tips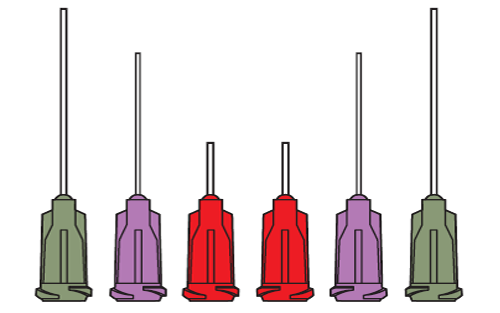 The TE series consist of a stainless-steel cannula with a double helix polypropylene hub.

This premium line of dispensing tips is burr-free, and has an electro-polished cannula for
unobstructed and consistent material flow. In addition, they are silicone and chloride free.
Sold in bulk and packs of 50.
TE Bent Dispensing Tips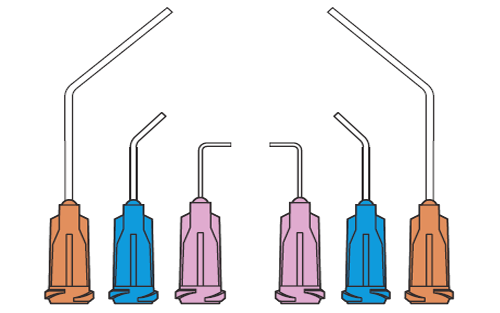 These TE bent tips are precision bent at 45º and 90º
angles. Perfect for dispensing fluid in hard to reach places.
Sold in packs of 50.
MT Series Dispensing Tips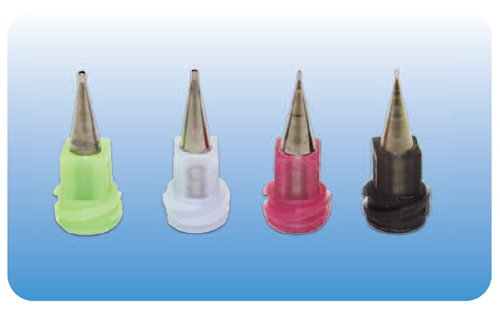 The MT Series precision metal
tapered tips deliver the best in high
fluid flow rates, which are ideal for
high speed dispensing, at a fraction of
the cost of comparable precision tips,
in the market. The smooth internal
conical fluid flow path increases
performance, reduces clogging and
back pressure allowing for higher flow
rates.

The Phosphor-Bronze metal construction, with Electroless Nickel, plating
makes the MT Series ideal for use in robotic applications or whenever
precision counts. The thin walled design at the tip enhances dispensing
accuracy while at the same time reduces fluid tailing and stringing.
Available from 18 to 30 gauge, the MT Series tips are color coded for
easy identification. Sold individually.

Key Features:
• Smooth internal fluid path:
- Reduces turbulent fluid flow
- Reduces back pressure
- Increases fluid flow rates.
- Reduces air entrapment and fluid dripping
• Metal construction:
- Provides accurate positioning
- Ideal for automatic dispensing applications
• Thin walls – Reduces fluid tailing and stringing
• Clog resistant – ideal for filled fluids